L'abu Skin has launched! Our ethos is producing honest, clean, chemical, sulphate and paraben-free products, containing plant-infused, pure and organic ingredients.
Skincare really doesn't have to be that complicated or excessively expensive, and we aim to show this with our latest Intense Range, which is suitable for all skin types and hasn't been tested on animals.
We have devised a step-by-step guide on how to use our products and get the best out of them. We hope it helps and that you love them as much as we do!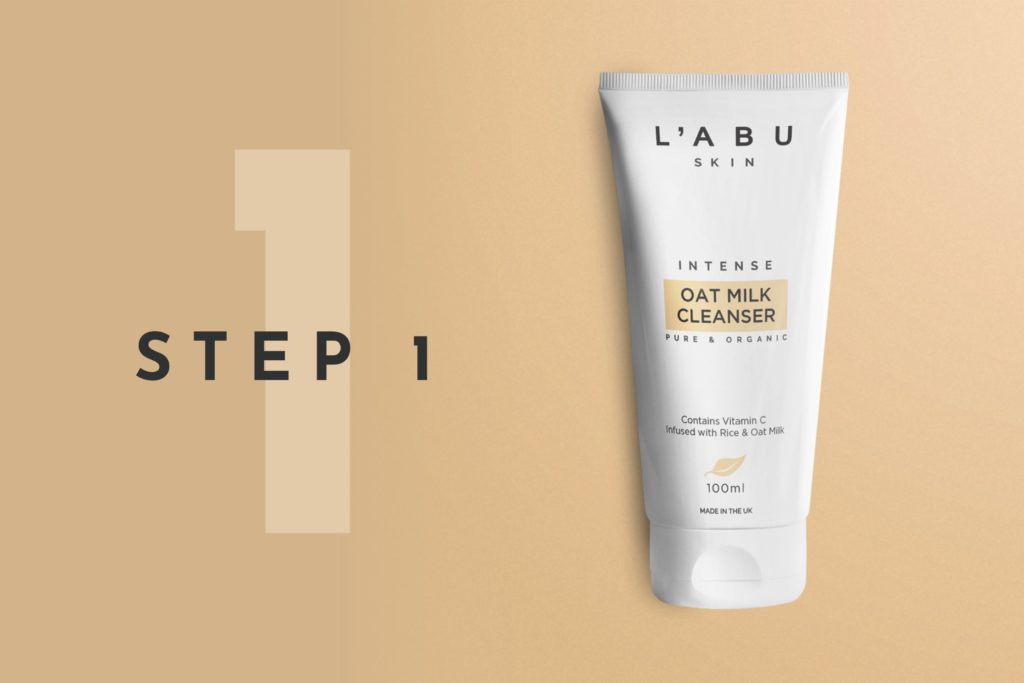 STEP 1
Oat Milk Cleanser
Recommended Use: Day & Night
Amount: 2-3 pumps
Wash and cleanse your face with our oat milk cleanser, using your fingertips to gently rub in circular motions. Gentle and skin brightening, our oat milk cleanser and makeup remover helps to remove makeup and daily grime, without irritating the skin. Apply and massage with fingertips onto the face and neck, being gentle around the eye area. Wipe away with a warm cloth or cotton pad, and pat dry. Repeat this process if you wish to double cleanse! Our cleanser creates the perfect canvas, ready to exfoliate and moisturise the skin. Clean, fresh and gentle.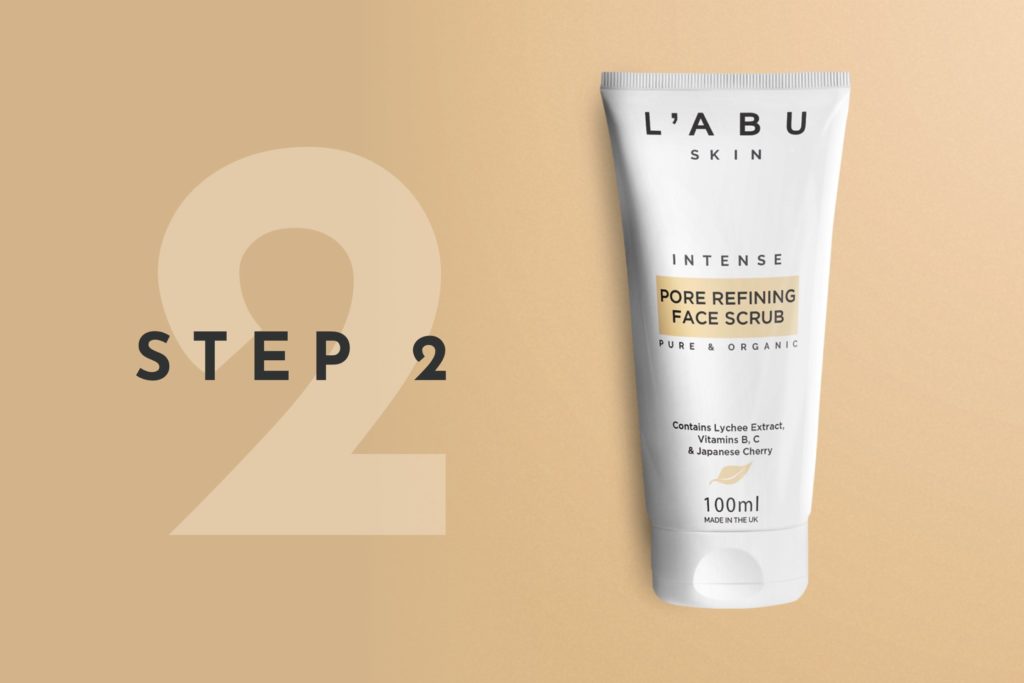 STEP 2
Pore Refining Scrub
Recommended Use: 2-3 times per week, skin sensitivity depending. Can be used daily.
Amount: 2-3 pumps
Apply a generous amount of our pore refining scrub to the fingertips and gently rub in circular motions. Always make sure your skin is wet as the scrub may be too abrasive if dry. Be gentle around the eye areas. Wash away with warm water and pat dry.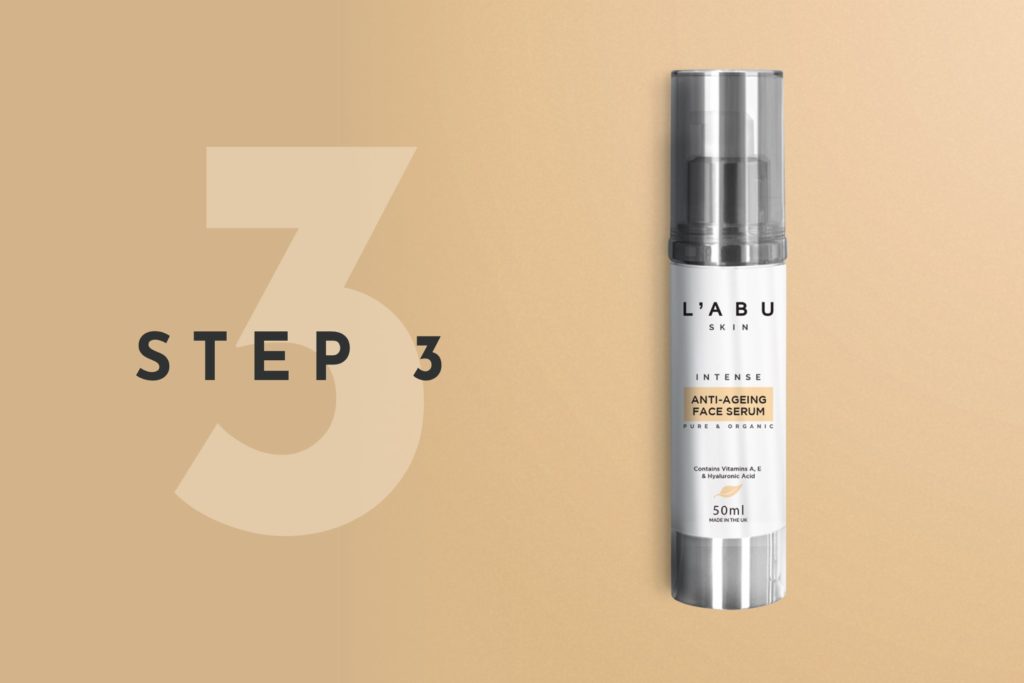 STEP 3
Anti-Ageing Face Serum

Recommended Use: Day & Night
Amount: 2-3 pumps
Now the dirt and dead skin are out of the way, our thin yet nourishing anti-ageing fennel and cucumber serum is next! Apply 2-3 pumps to the fingertips and rub into the face and neck until evenly spread. This serum is beautiful and will sink straight in, leaving a dewy finish. Best applied before an oil treatment / moisturiser, as they will help lock in the serum and keep the skin feeling moisturised and bright!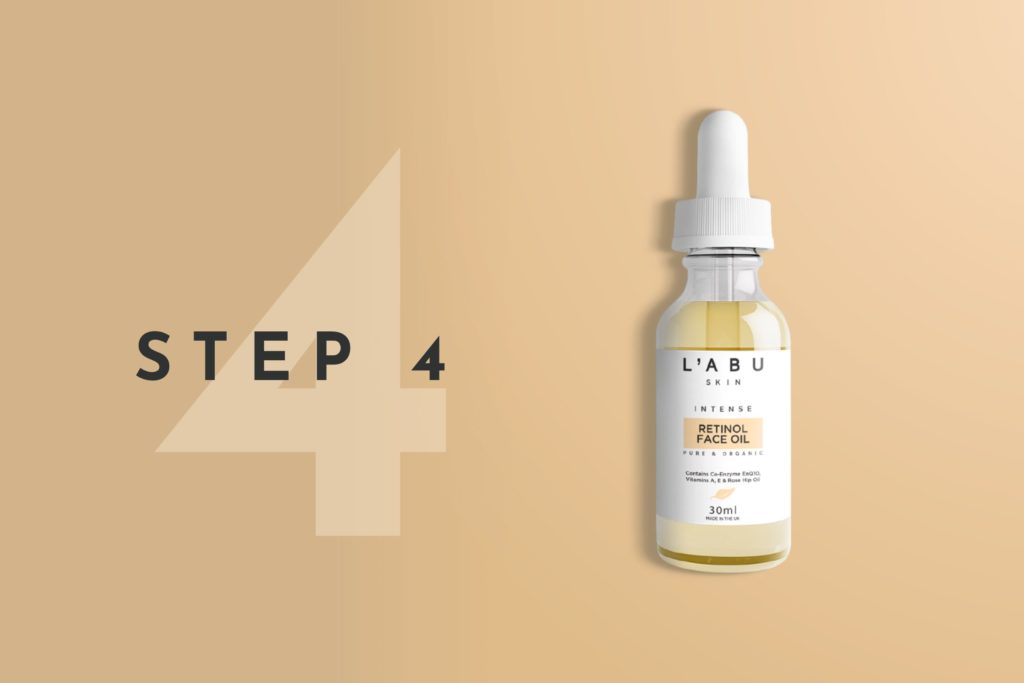 STEP 4
Retinol Face Oil
Recommended Use: Each Night
Amount: 2-3 drops
We all need a bit of help, especially after a long day. If your skin is feeling super dry and dull, apply 2-3 drops of our retinol night oil to give your skin life! This sinks in straight away and is the perfect oil to prep the skin for a lock-in moisturiser. Dab around the eyes and focus on any pigmented / uneven areas. Massage until the oil has sunk right in!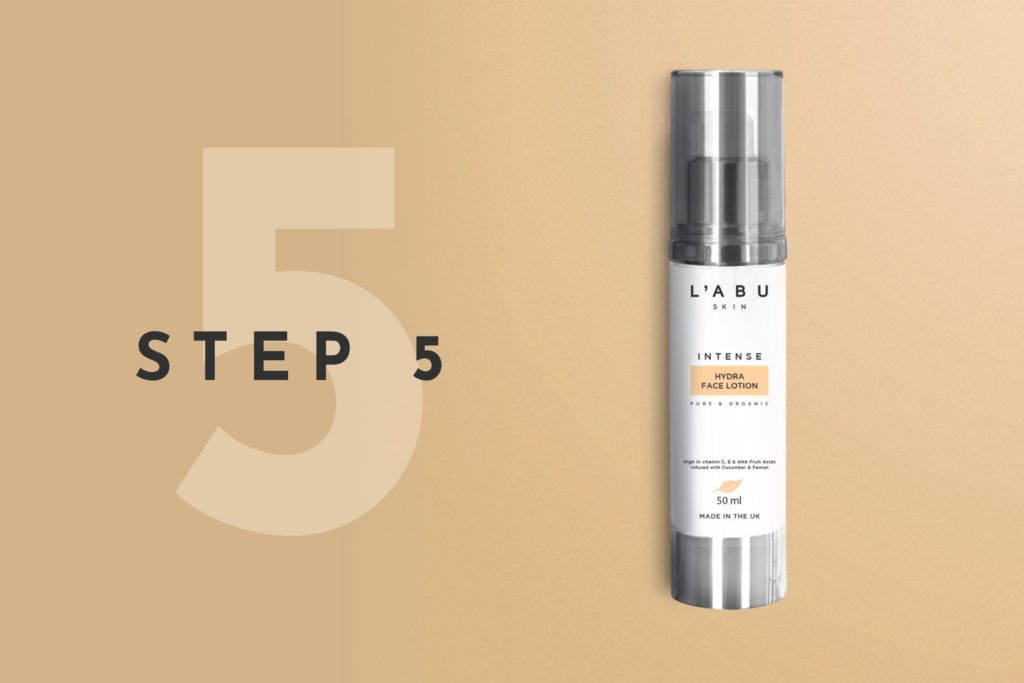 STEP 5
Hydra Face Lotion or Anti-Ageing Face Moisturiser
Recommended Use: Day & Night
Amount: 2-3 pumps
To complete our skin routine, a perfect moisturiser is required. Luckily we have two to suit all skin types. Our hydra face lotion is gentle and super light in texture and high in vitamin C, perfect for day use to create a matt, yet nourished finish. Our anti-ageing face moisturiser is a perfect intense night-time moisturiser, it is creamy and light but leaves the skin slightly dewy and nourished. The lotion is the perfect daily base to prepare for the day / makeup routine, and the moisturiser completes your night care routine, leaving your skin clean, nourished and super glowy!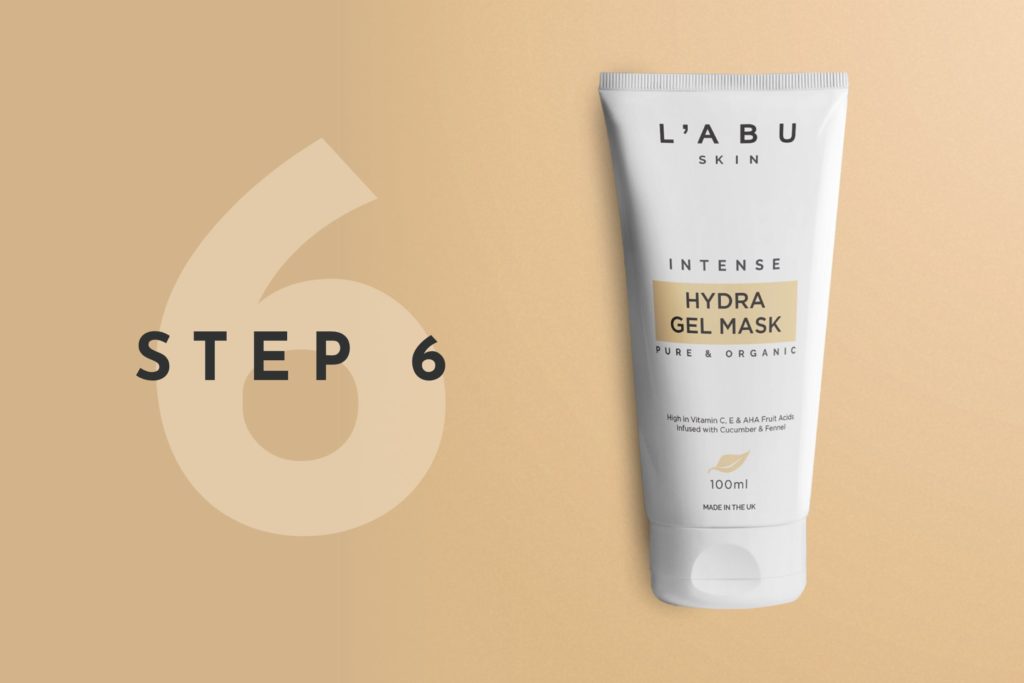 STEP 6
Additional Treatments (i.e Face Masks)
Recommended Use: Once per week
Amount: Apply generously until the face / neck are covered
Our face masks have been designed to carefully cater for all skin types, leaving the skin blemish and dirt-free, and your skin toned, even, bright and nourished. Both face masks contain organic ingredients and are paraben, chemical and sulphate-free.
Apply our mineral clay mask when your skin needs that additional boost. Leave on for ten minutes and let the clay do its magic, penetrating the deep layers of the skin. Wash away with a warm flannel.
Our hydra gel mask hydrates and encourages cell renewal. Perfect as a standalone product, it also works brilliantly in conjunction with our clay mask. Apply generously to the face and neck for ten minutes and wipe away with a warm flannel. If used with our clay mask, five to seven minutes will do the trick! This product is plant-infused and power-packed with vitamins, making it so subtle and gentle it can also be left on the skin as an overnight treatment!