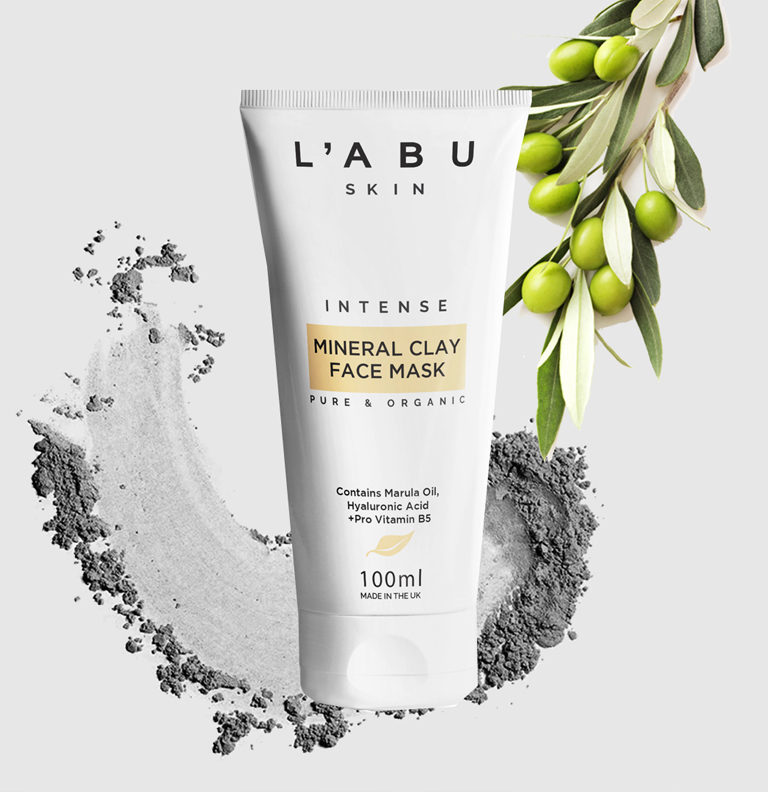 Mineral Clay Face Mask
Infused with White Tea & Mint
Next Day Delivery Available
Rich cleansing mask works to draw out impurities, refine pores and help with break outs for smoother skin
Suitable for all skin types
In stock
Key bioactive ingredients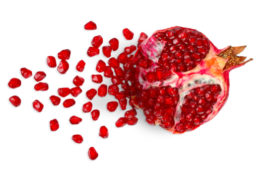 Organic Pomegranate Seed Extract
Pomegranate extract is particularly beneficial to dry skin. It is high in antioxidants and is perfect for balancing skin PH, revitalising ageing skin and restoring skin elasticity.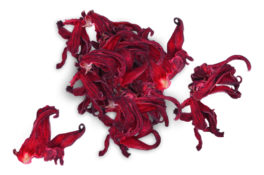 Organic Hibiscus Flower Extract
Hibiscus has a fantastic reputation in skin care because it is a natural source of alpha-hydroxy acids (AHAS). AHAs are known to help exfoliate skin, speed up cell turnover, and control acne breakouts, all of which can encourage fresher, younger, and smoother looking skin.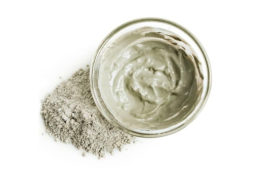 Mineral Mud Clay
Pure mud clay from the Dead Sea contains high levels of antioxidants to soothe and protect the skin, drawing out impurities to leave skin super soft, healthy and plump.
Marula Oil
Quickly absorbed and with more antioxidant protection, Marula Oil provides younger looking skin and better defence against premature skin ageing. Rich in essential fatty acids, it reduces redness, nourishes, heals, moisturises and improves skin elasticity.
Rice Bran Oil
Rich in natural plant sterols and antioxidant gamma oryzanol, rice bran is an excellent moisturiser which is both soothing and smoothing.
Royal Jelly
Royal Jelly contains complex B vitamins, amino acids, fatty acids, minerals, enzymes, natural antibiotic properties and antibacterial properties.