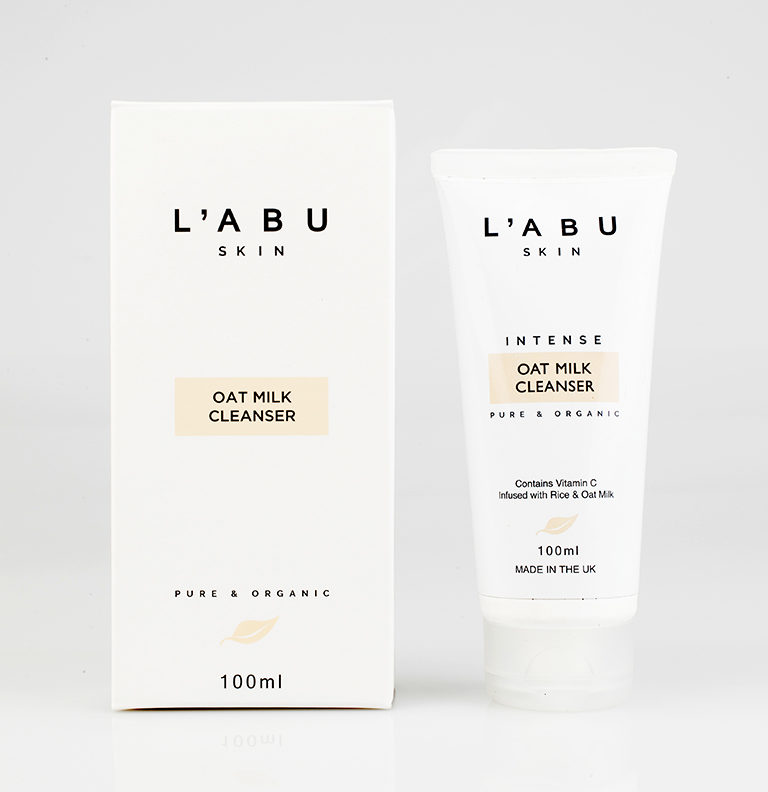 Oat Milk Face Cleanser
Infused with Frangipani
Next Day Delivery Available
Rich Cream based cleanser removes makeup and daily grime, without irritating the skin, for a luminous finish.
Suitable for all skin types
In stock
Key bioactive ingredients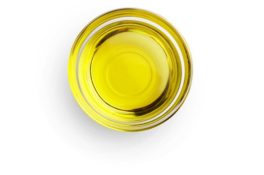 Jojoba Oil
This is the only oil that closely resembles human sebum (an oily substance naturally produced by the oil glands below the skin surface) so it is perfect to help balance the condition of the skin, naturally.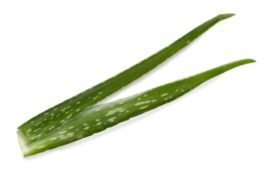 Organic Aloe Vera Leaf Extract
One of natures best healers, the leaf extract calms and protects the skin, whilst boosting natural moisture and vitality. It stimulates cell production and collagen which actively helps skin repair.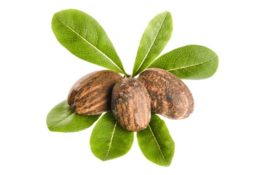 Fig extract
Figs contain high levels of vitamin C, a powerful antioxidant that helps to lighten skin tone, by decreasing skin melanin, trans-epidermal water loss and significantly reduces levels of skin sebum. It also increases skin hydration.
Green Pea Extract
It is an anti-aging super-wonder. Its ability to repair and protect the body's epidermal and dermal proteins means wearers can achieve brighter, firmer, younger skin with habitual use. It evens skin tone, corrects hyper-pigmentation and increases the suppleness and plumpness of the skin.
Rice Milk
Rice contains sun-protecting agents like ferulic acid and allantoin, which convert it into a good natural sunscreen. Being a good anti-inflammatory agent, rice powder also soothes sunburns and prevents the skin from sun tan.
Oat Milk
This acts as a natural moisturiser by removing the dead skin cells, revealing a natural glow to skin. It enhances wound healing and shallow abrasions and improves collagen deposition and activation of immune cells within the skin.