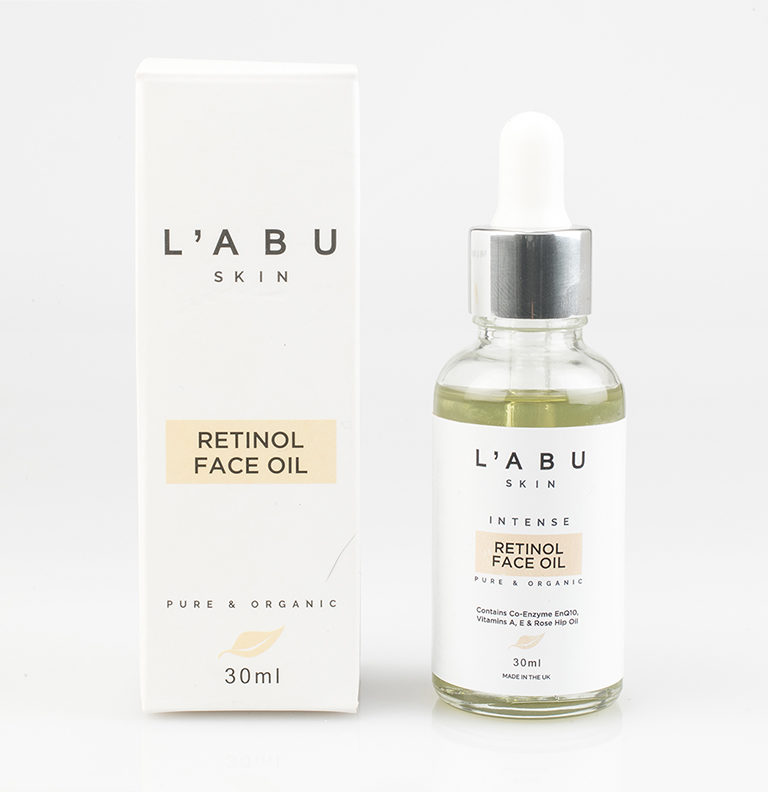 Retinol Complex Oil
Infused with Orange & Bergamot
Next Day Delivery Available
Feather-light oil with a unique combination of botanical ingredients to target most concerns. Promotes collagen and elastin, whilst refining dark circles, skin tone and clarity.
Suitable for all skin types
In stock
Key bioactive ingredients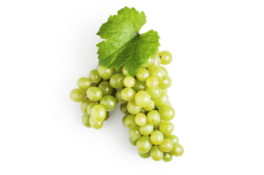 Grape Seed Oil
It's non-greasy texture, due to its high linoleic acid value, grape seed oil is incredibly moisturising and light for use in skin care products. It easily absorbs into the skin, and can help to regulate the skins natural oil production.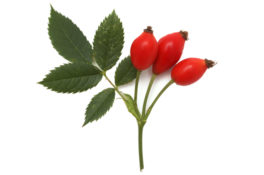 Rose Hip Oil
The combination of properties in rose hip oil combats wrinkles and discolouration. Antioxidants, which combat free radicals that cause damage, and Vitamin A, combined with the oil's essential fatty acids, help improve skin tone, texture and pigmentation.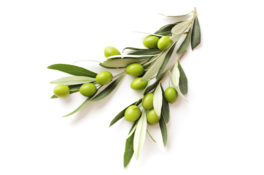 Olive Squalane
Squalane improves the moisture balance and elasticity to heal chapped and cracked skin. Squalane diminishes the production of excess oil, which is perfect as a light, gentle skin oil.
Turmeric Root Extract
Turmeric contains potent antioxidants known to protect against environmental stressors. With it's internal benefits being so amazing, topical application of turmeric also helps delay the appearance of ageing on the skin and is known to be an ancient beauty ritual for lightening and brightening the skin.
Vitamin E
Vitamin E oil works to block free radicals from the body, which play a large part in the ageing process. By fighting off free radicals, it can help reduce wrinkles and keep the skin youthful-looking. It has antioxidant properties that everyone's skin needs and can reduce skin scarring.
Co-Enzyme Q10
It energises your skin helping it to repair damage and ensure skin cells are healthy. It protects against premature ageing due to over exposing the skin to the sun, also known as photo-ageing.