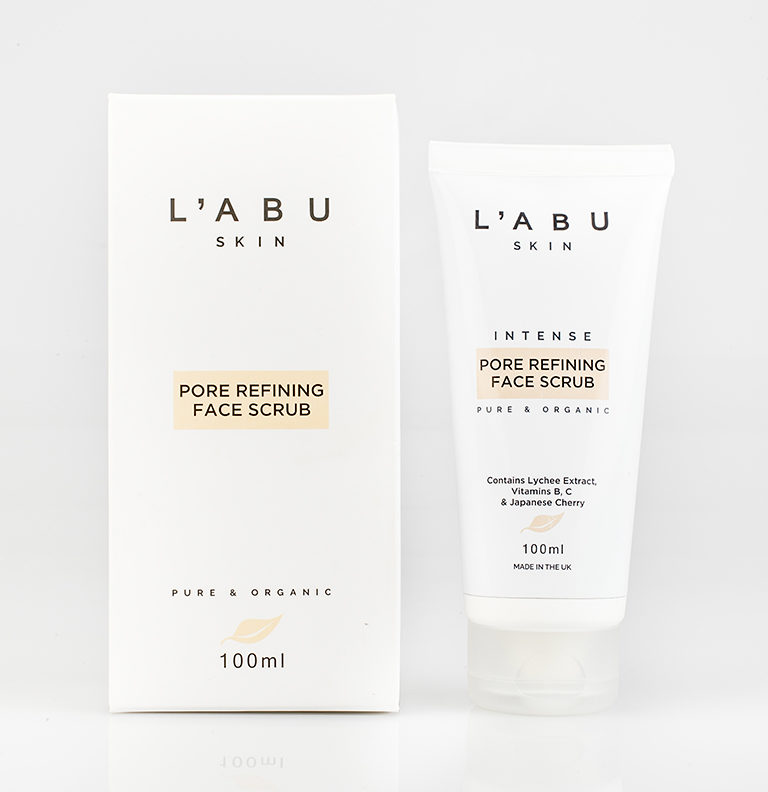 Pore Refining Face Scrub
Infused with Green Tea & Lemon
Next Day Delivery Available
Creamy scrub designed to exfoliate, clarify, tone and close large pores.
Suitable for all skin types
In stock
Key bioactive ingredients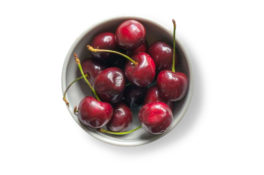 Japanese Cherry
Japanese cherry is known for its rich antioxidant levels and soothing properties. Rich in essential fatty acids, it repairs the skin's natural barriers to promote a smooth, supple skin.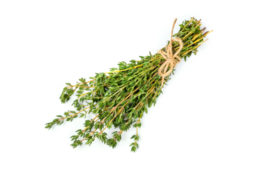 Thyme Oil
Thyme oil protects the skin from harmful bacteria and fungal infections and can be used to treat acne, cuts and scars. It can also act as a stimulant which can help rejuvenate fatigued skin by increasing the blood flow.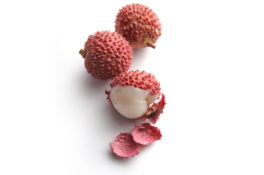 Lychee Extract
Lychee has a high content of the antioxidant vitamin C, vitamin B-complex and phytonutrient flavonoids. Antioxidants neutralise these free radicals and help protect skin cells from damage and inflammation.
Bacuri Butter
Due to its amino acids, bacuri butter can help boost collagen production and stabilise skin's elastin. It also contains sulphur which is great for acne, redness and scars, and quickly absorbs into the skin leaving it feeling soft and velvety to the touch.
Quinoa Extract
It decreases sebum production and helps to treat acne by reducing spots and pigmentation. It contains lysine and riboflavin which aid the production of collagen and elastin, helping to firm and tone the skin, while reducing the appearance of fine lines and wrinkles.
Oat Milk
This acts as a natural moisturiser by removing the dead skin cells, revealing a natural glow to skin. It enhances wound healing and shallow abrasions and improves collagen deposition and activation of immune cells within the skin.