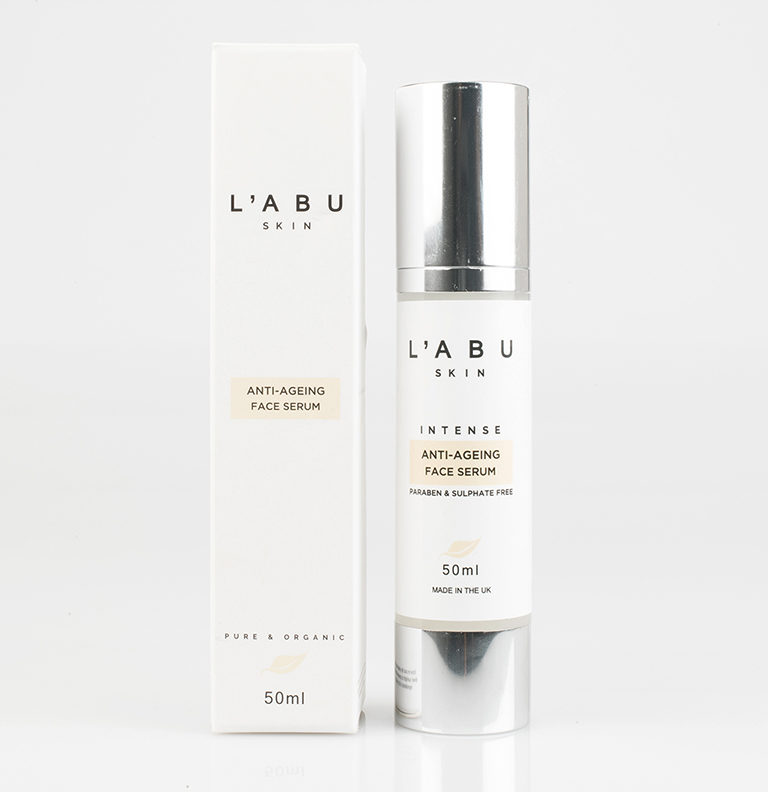 Skin Brightening Serum
Infused with Cucumber & Fennel
Next Day Delivery Available
A shot of hydration formulated to refresh and boost cell renewal. With anti-ageing properties, It revives the skin for a youthful and hydrated result.
Suitable for all skin types
In stock
Key bioactive ingredients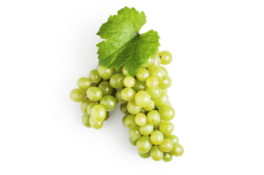 Grape Seed Oil
It's non-greasy texture, due to its high linoleic acid value, grape seed oil is incredibly moisturising and light for use in skin care products. It easily absorbs into the skin, and can help to regulate the skins natural oil production.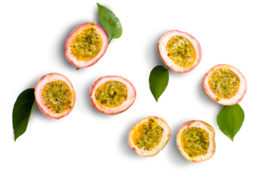 Organic Passionfruit Extract
Passion fruit contains a wide array of nutrients which are beneficial for your skin. It is rich in Vitamins A and C, fatty acids, copper, magnesium, phosphorus, calcium and carotenoids which are vital for healthy skin.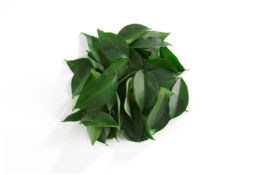 Organic Green Tea
Green tea extract is naturally rich in antioxidants, which has a cell-protecting function as well. It's a strong antioxidant effect that protects the skin from the damaging effects of free radicals.
Organic Blueberry Extract
Blueberries have arguably more antioxidants than green tea and are packed with vitamin A, vitamin C, and vitamin E and helps give you youthful looking skin by brightening up dull or sun-damaged skin.
Hyaluronic Acid
Being able to hold 1000 times its own weight in water, Hyaluronic acid is the number one ingredient when it comes to anti ageing. It plumps and tones the skin, making it more youthful and radiant.
Vitamin A
Vitamin A encourages healthy skin cell production. Retinal, retinol and retinoic acid are important to cell production and growth. It also stimulates fibroblasts, the cells responsible for developing tissue that keeps skin firm and healthy in the deep layers of your skin.