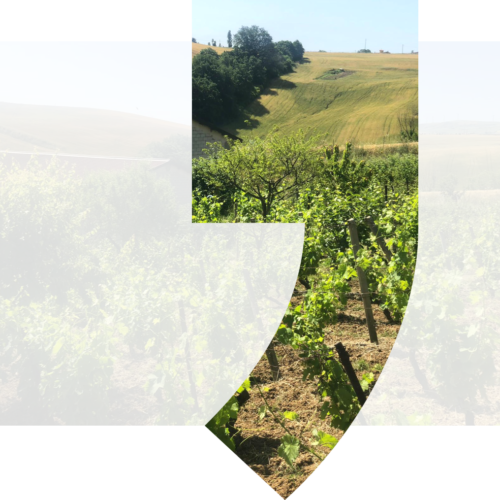 Growing up with organics
"We don't believe people should pay a premium for perfect skin."

- Netta and Hayley, Founders of L'abu
L'abu's love affair with organic started in the slopes of southern Italy. Founders Netta and Hayley Hubball were inspired by the produce grown on the family vineyard in and the "living off the land" ethos of Netta's mother. It also opened their eyes to the regenerative qualities of fresh fruits and natural oils, which really shine through when applied to the skin.
Such is their upbringing, Netta and Hayley firmly believe that organic is best, and that using the right products on your skin is the only way to protect and preserve it.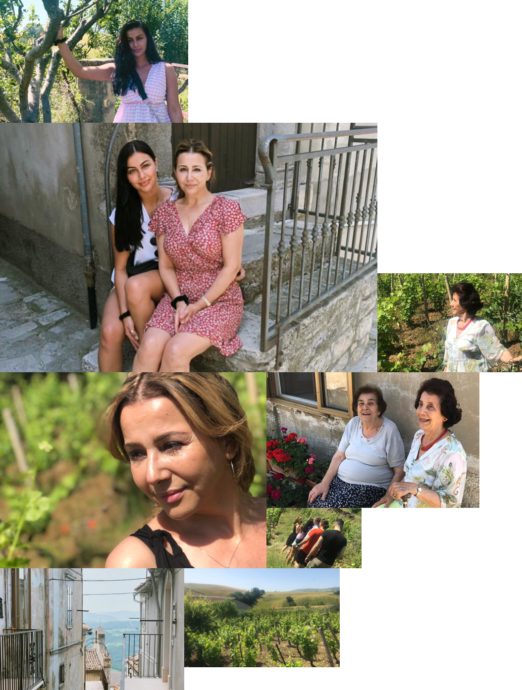 Skincare with a statement
Netta and Hayley set out to create skincare products that perfectly complemented the treatments offered at their highly-regarded skincare clinic, The Luminaire Clinic, and which didn't compromise on quality. When they researched the skincare industry, they were surprised at how many brands misrepresented the quantity and quality of botanical ingredients in their so-called 'organic' products. This was the revelation that sparked L'abu to life.
L'abu prides itself on its quality, its affordability, and above all else, its integrity. Unlike other brands, L'abu's premium skincare products don't come with a premium price tag, nor do they contain any of the 'nasties' that are so often hidden away in the small print. That's why L'abu can say, without hesitation, that its products are 100% free from parabens and sulphates – ingredients that can cause more harm to the skin than good.
With L'abu, what you see is exactly what you get. Salon-grade skincare products born out of a genuine desire to give everyone the best possible skin. And keep it at its best.
We keep our promises

We oppose any form of animal testing at L'abu. For that reason, we ensure our products are never tested on anything other than humans.

Our botanical ingredients are vegan-approved and have no association with any organisation that supports or practises animal testing.

We only put the best into our products, so parabens, sulphates & silicones are quite simply a no-no. Your skin is better off without them.

All of our products are carefully mixed to clinic-grade standard, using ingredients that are sourced within the UK from our approved suppliers.

Nothing but the best will do for L'abu. We source the highest-quality ingredients to ensure your skin gets the luxury treatment it deserves.
The L'abu Blog
At L'abu, we go the extra mile to ensure your skin is the best it can be. From the clinic treatment room to the pros in the know, we're here to share our tips and tricks to get the best out of your skin.
Tips From L'Abu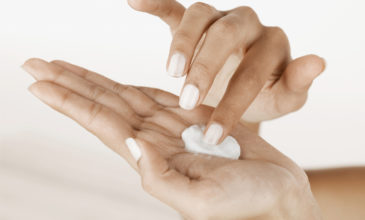 New Year, Fresh Skin!
6th January 2020
With the new year comes a fresh start and the perfect opportunity to refresh your skincare routine with these New Year Skin Resolutions!