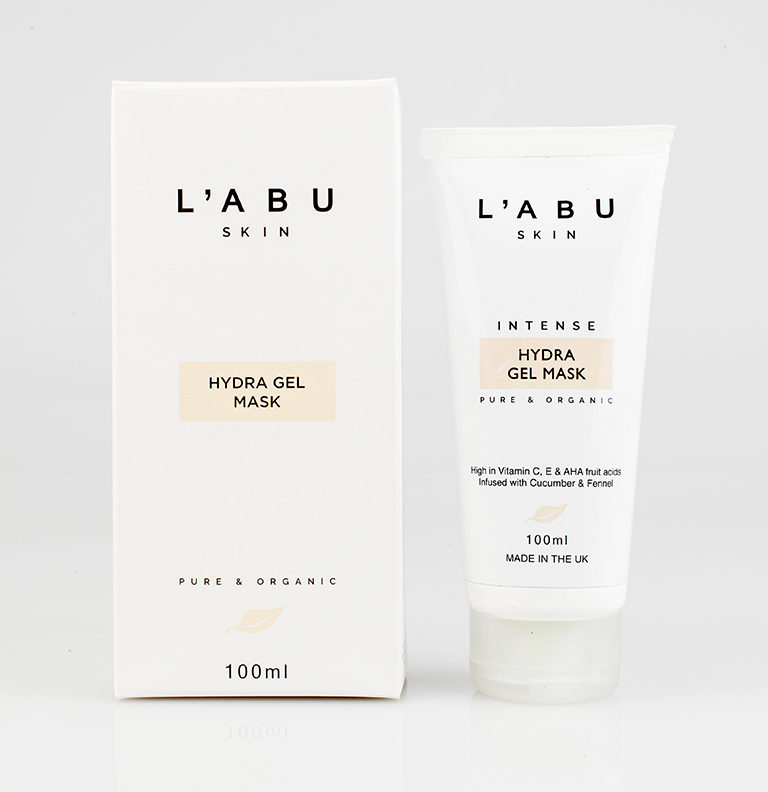 Hydra Gel Mask
Infused with Cucumber & Fennel
Next Day Delivery Available
Antioxidant skin reviving gel provides an intense hydration and radiance boost.
Suitable for all skin types
In stock
Key bioactive ingredients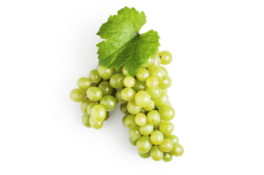 Grape Seed Oil
It's non-greasy texture, due to its high linoleic acid value, grape seed oil is incredibly moisturising and light for use in skin care products. It easily absorbs into the skin, and can help to regulate the skins natural oil production.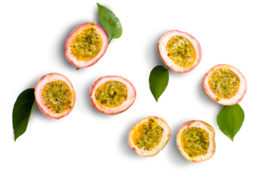 Organic Passionfruit Extract
Passion fruit contains a wide array of nutrients which are beneficial for your skin. It is rich in Vitamins A and C, fatty acids, copper, magnesium, phosphorus, calcium and carotenoids which are vital for healthy skin.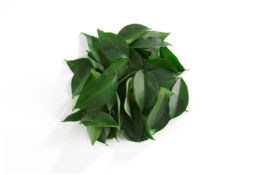 Organic Green Tea
Green tea extract is naturally rich in antioxidants, which has a cell-protecting function as well. It's a strong antioxidant effect that protects the skin from the damaging effects of free radicals.
Avocado
Its ability to soothe dry and itchy skin, the oil is easily absorbed and can act as an excellent moisturiser. It is great for a number of skin conditions such as eczema and psoriasis, and can speed the healing of wounds and burns, which is why we love it so much.
Fennel Seed Extract
This contains potassium, zinc, and magnesium which keep your skin healthy and can help with conditions like acne and excessive dryness, including counteracting the effects of free radicals and making your skin healthier.
Guava Fruit Extract
Guava is a powerhouse of nutrients including Vitamin A, vitamin C, folic acid, potassium, copper, manganese, fibre, flavonoids and other phytochemicals. They fight free radicals, thus keeping skin glowing and free from premature signs of ageing like wrinkles and fine lines.