Packed full of vitamins, fatty acids, zinc, antioxidants and anti-inflammatory agencies, Pumpkin Seed Oil is an all round superhero for the skin! Proven to help with the factors of ageing, while moisturising and protecting the skin against external stressors, this powerful extract has the answer to all of our major skin concerns.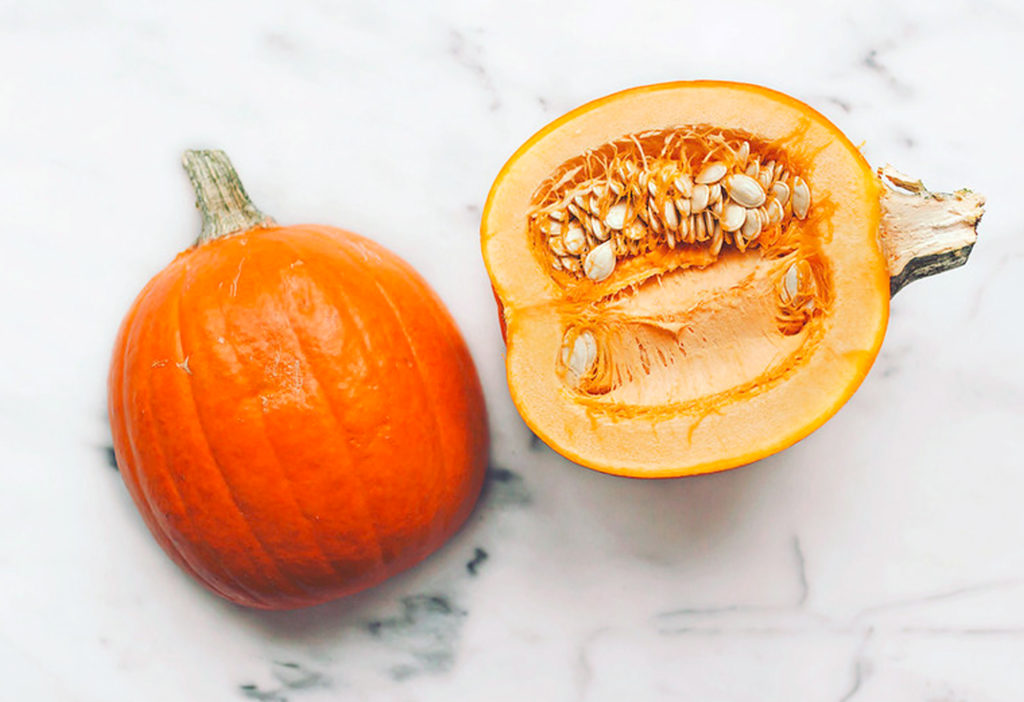 We've taken a closer look at the goodness inside this seasonal favourite, taking you from Seed to Skin!
Fatty acids – The unsaturated fats found in pumpkin seeds help to deeply moisturise and keep your skin hydrated for longer while also being able to contribute to balancing out any oil to dry areas.
Zinc – This can help control any inflammatory as well as boosting the immune function leading to reduction in breakouts.
Antioxidants – You may have seen this a lot already and like many oils and anything that's naturally good for you, the antioxidants protect your skin and act as an anti-wrinkle agent.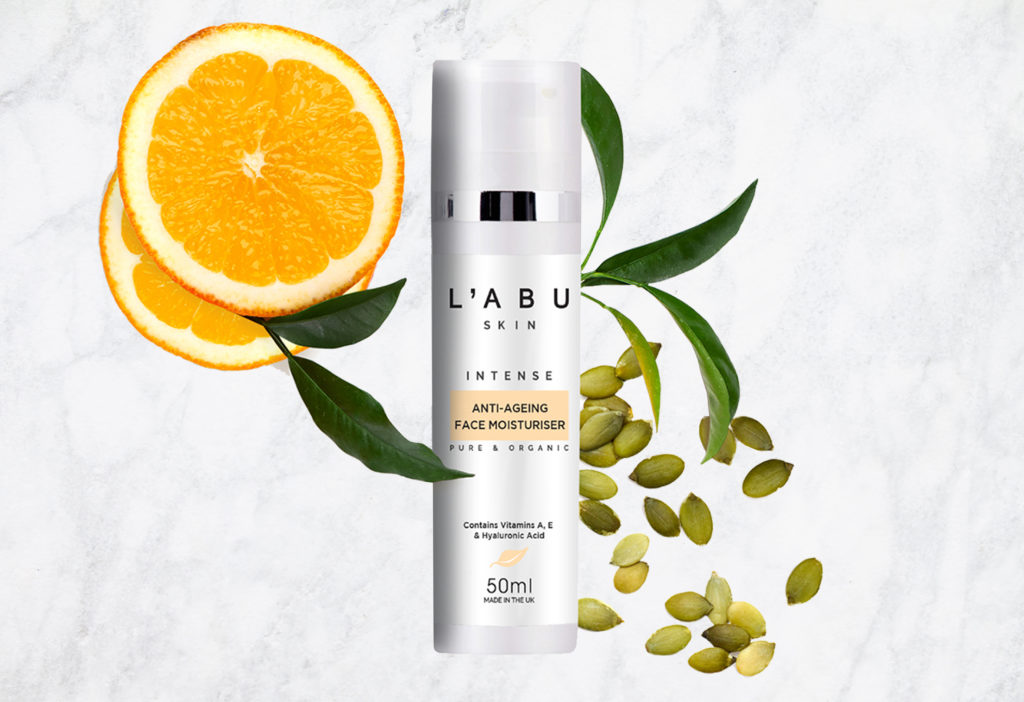 Our Anti-Ageing Face Moisturiser is packed full of Pumpkin Seed Oil to hydrate, brighten and firm tired looking skin!