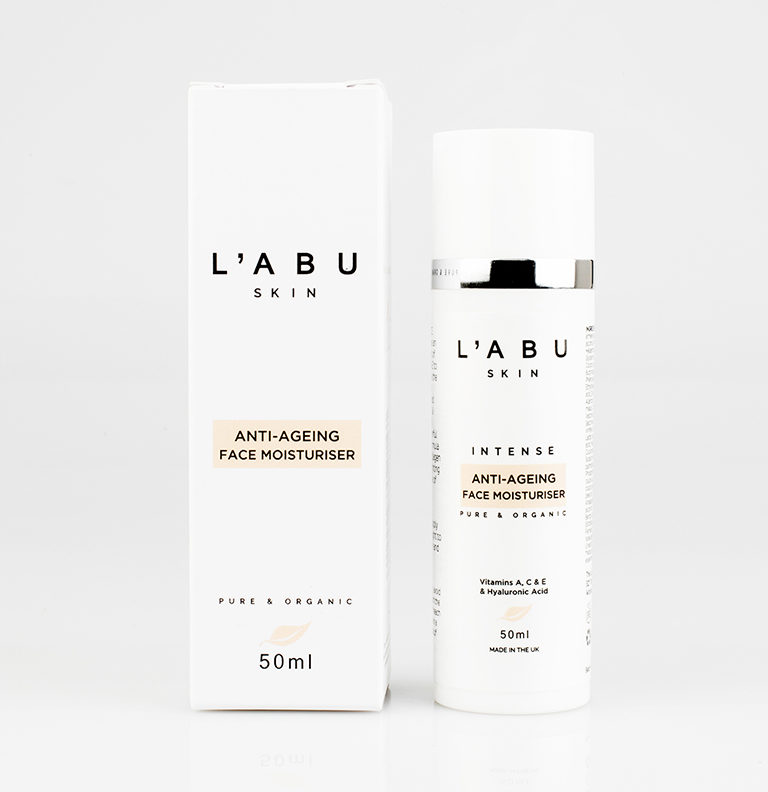 Collagen Boosting Moisturiser
Infused with Grapefruit & Ylang Ylang
Next Day Delivery Available
Intense moisturiser targets fine lines, wrinkles, and skin clarity. Protects elastin and collagen whilst forming a barrier to retain skin moisture and hydration.
Suitable for all skin types
In stock
Key bioactive ingredients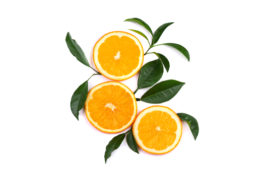 Orange Essential Oil
It soothes inflammation and naturally enhances the production of collagen which can lower the signs of premature ageing. It improves the flow of blood to the skin and helps in clearing the clogged pores.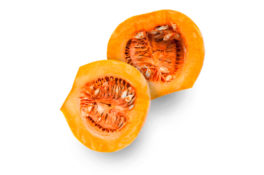 Pumpkin Seed Oil
Full of vitamins, fatty acids, zinc, antioxidants and anti-inflammatory agencies that are all proven to help with factors associated with ageing, pumpkin seed oil moisturises the skin whilst firming.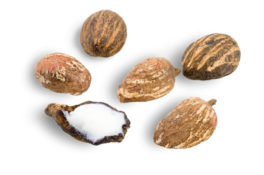 Shea Butter
Packed full of vitamins A & E, shea butter can help to rejuvenate and soothe dry and inflamed skin. It can help restore elasticity to skin and reduces blemishes and wrinkles without clogging pores.
Vitamin A
Vitamin A encourages healthy skin cell production. Retinal, retinol and retinoic acid are important to cell production and growth. It also stimulates fibroblasts, the cells responsible for developing tissue that keeps skin firm and healthy in the deep layers of your skin.
Vitamin C
Vitamin C boosts your skin's collagen production to give you firmer, more plump skin and smooth out fine lines and wrinkles. The antioxidant properties help fight free radicals and damage caused by UV radiation. The result is anti-aging action for younger-looking skin.
Vitamin E
Vitamin E oil works to block free radicals from the body, which play a large part in the ageing process. By fighting off free radicals, it can help reduce wrinkles and keep the skin youthful-looking. It has antioxidant properties that everyone's skin needs and can reduce skin scarring.
Collagen Boosting Moisturiser