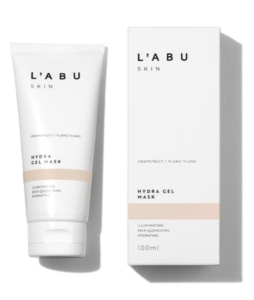 It's natural to assume nature couldn't possibly be considered a Botox, right?
What if we told you there is a way to utilise the benefits of our worlds wonders to bring you a Natural Botox, with natural benefits and a natural look. Yes, its exciting! But stay right there, here is why…
What's so special about Hibiscus?
Hibiscus is power packed FULL of vitamins and minerals that help strengthen the immune system.
It contains large levels of Vitamin C & antioxidants that promote and boost overall health internally and externally.
Inside Out
We all love a multi benefiting product. Hibiscus is not only powerful on the inside, it has the most amazing benefits on the outside too! Heres why:
Hibiscus has obtained its huge reputation in the skin world from its natural source of Alpha-hydroxy acids (AHAs). Chemical based forms of this type can cause irritation and be damaging, so that's why this wonderful flower gives us a natural way to utilise AHAs.
Hibiscus can support your body's natural collagen production & in turn slow down depletion of collagen – win win!
Hibiscus is Rich in Vitamin C which is essential to collagen production in your body.
It is a natural exfoliant, used twice per week & expect some amazing results. We would not recommend daily use as it is expected the skin may turn a little flushed/red after first use. Don't panic, its normal.
The list could go on, but we will keep it simple and say try it!