There is nothing better than getting together with your bestie's, hanging out in your PJ's and drinking prosecco.
It's great for your wellbeing to not have to worry about how you look and what you are wearing, just hanging and letting loose.
We use this time to bring the home Spa into effect and put the crazy masks on and do all the papering your skin can stand.
Masks are super important to put nutrients back, take nasties out and generally refresh the skin back to impossible glow.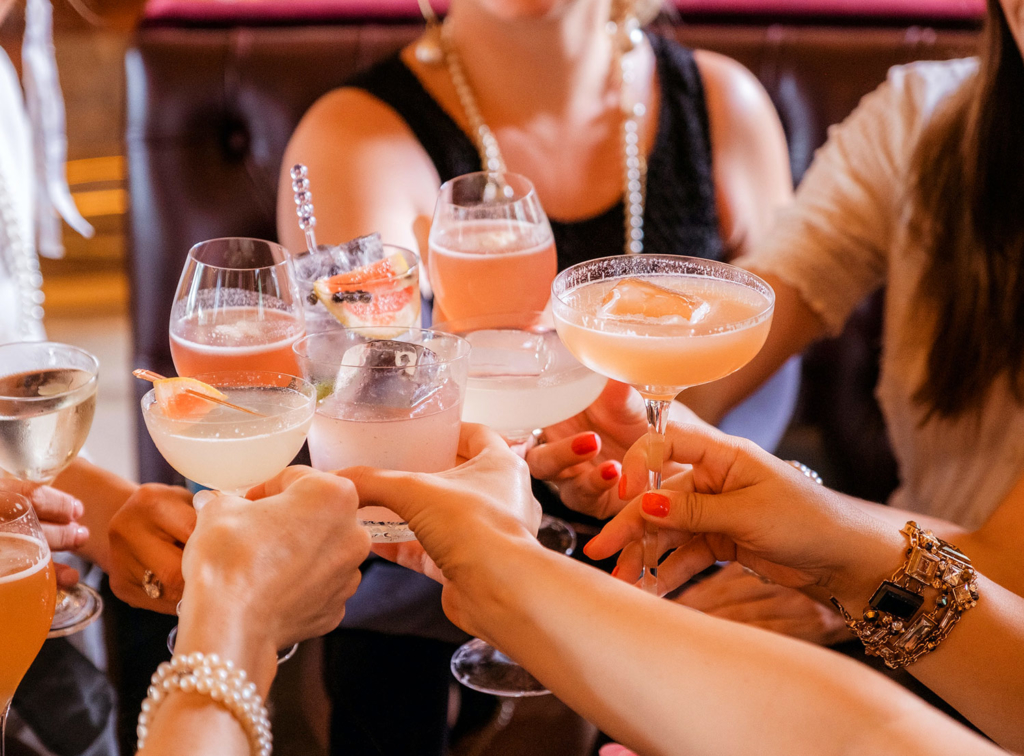 We have our super mask duo, Mineral Clay and Hydra Gel, what a cocktail of ingredients, check out the details on our website www.labuskin.com
What is the point of putting makeup on a base that has problems, you will never get that filtered finish we all crave.
Honestly the skin will thank you for it, so next time you have a girl night, get prepared and share the cost, buy our duo Masks, which will give up to 15 treatments, plenty to go round for everyone !
Bye for now Love
Hayley & Netta x