She believes in the power of Olive Oil in Skin Care and so does L'abu Skin Care
Here at L'abu Skin, recognise the super qualities of Olive fruit oil. It contains antioxidants that fight free-radical damage, as well as an ingredient called squalene, which is extremely hydrating.
Olive fruit oil good for skin?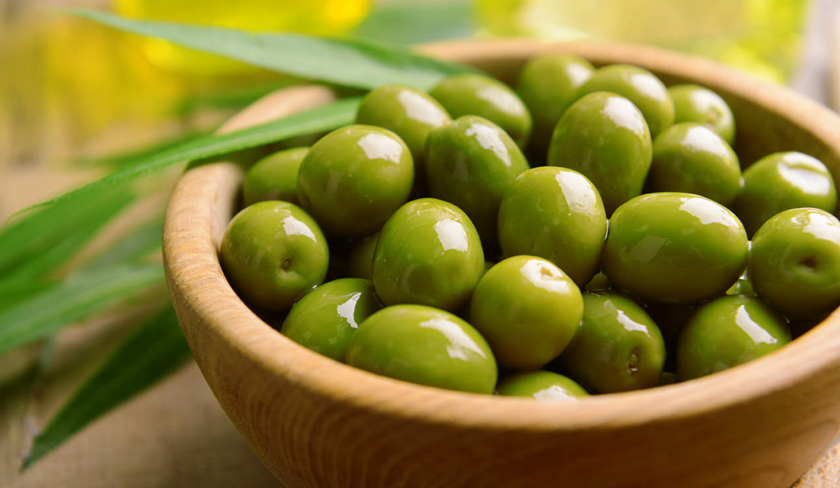 Olive fruit oil is high in Vitamin E, which we all know is fantastic for its anti-aging properties. It is high in oleic acid and is a good skin cell regenerator. It works to attract external moisture to the skin, while still permitting the skin to properly release sweat, shed dead skin and release sebum In the ancient world, olive oil was famously known as liquid gold for its immense health benefits.
Originating from the Mediterranean region olive tree, olive seed oil naturally contains healthy fatty acids that are beneficial to our bodies. The properties found in olive oil, such as antioxidants and vitamin E, help our bodies fight off infections, hydrate the skin cells and promote healing and helps your skin look great too!
1. Olive seed oil is rich in vitamins and antioxidants
Olive oil contains vitamin A, vitamin D, vitamin K, and vitamin E, according to the International Olive Council. Vitamin E is an antioxidant and has anti-aging benefits, as it helps restore damaged skin cells and prevents UV damage from prolonged sun exposure. Additionally, olive oil contains two other major antioxidants: polyphenols and phytosterols, which help protect skin cells, control the aging process and promotes the production of collagen, which naturally decreases as we age.
2. Olive oil does not clog pores.
Unlike many moisturisers that can clog pores and exacerbate current skin conditions, olive oil penetrates deeply into the skin while providing a cleansing effect. The combination of vitamin A and vitamin E in olive oil provides protection and helps repair skin cells from harmful environmental factors. Try out our L'abu Skin Hydra Gel Lotion to start.
3. Olive seed oil improves exfoliation
Using olive-oil-based products can seriously up your exfoliation game. The
antioxidants in olive oil can reach deep into the pores to help remove dead
skin cells, dirt, and even blackheads. It can treat and prevent returning acne
as it removes excess oil on the face. Try L'abu Skin Mineral Clay Mask
4. It's great for moisturizing
One of the best uses of olive oil for skin care is moisturizing. Olive oil is a natural moisturizer that is easily absorbed into your skin, containing natural lipids, which help c contribute e to your skin's sebum production, helping to keep your skin soft and smooth. Try L'abu Skin Collagen Boosting Moisturiser
5. Prevents acne and fights bacteria
If you are acne-prone, using a soap made with olive oil may help decrease
your acne by killing off the bacteria that causes the acne and removing
excess oil.
With all these benefits, can you afford not to give Olive Oil the number one position in your bathroom cabinet?
The Best Products with Olive Oil: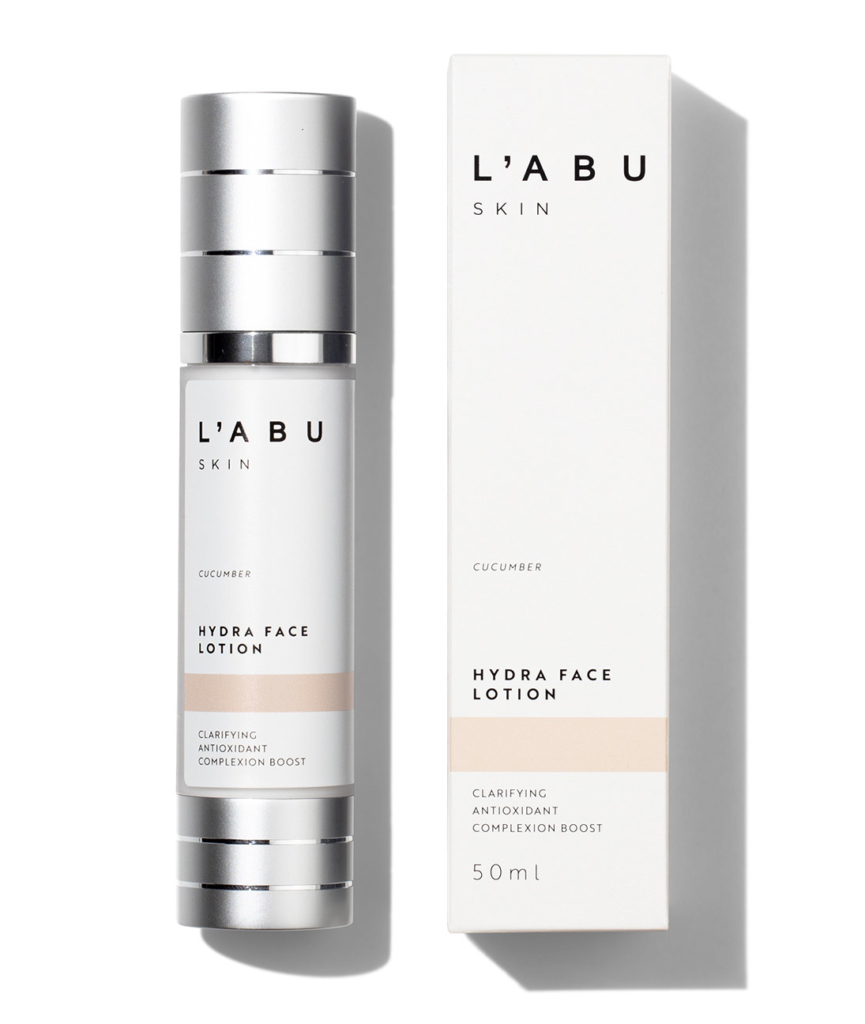 Shop: Hydra  Face Lotion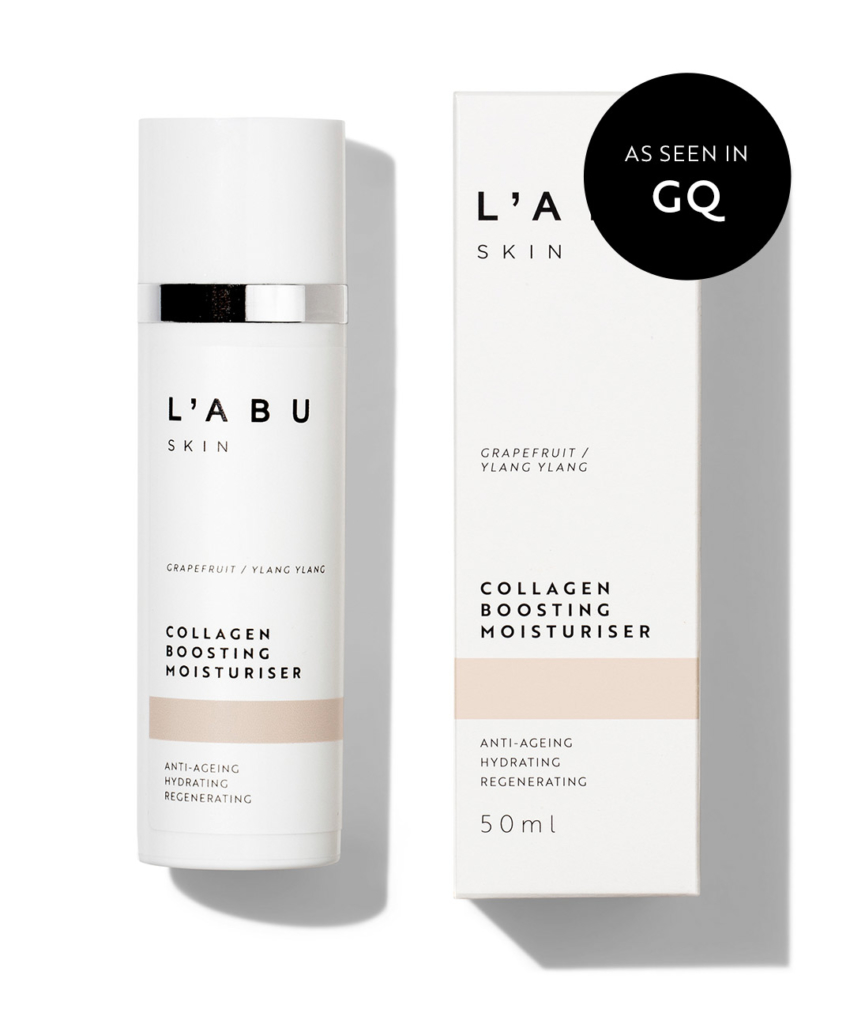 Shop: Collagen Boosting Moisturiser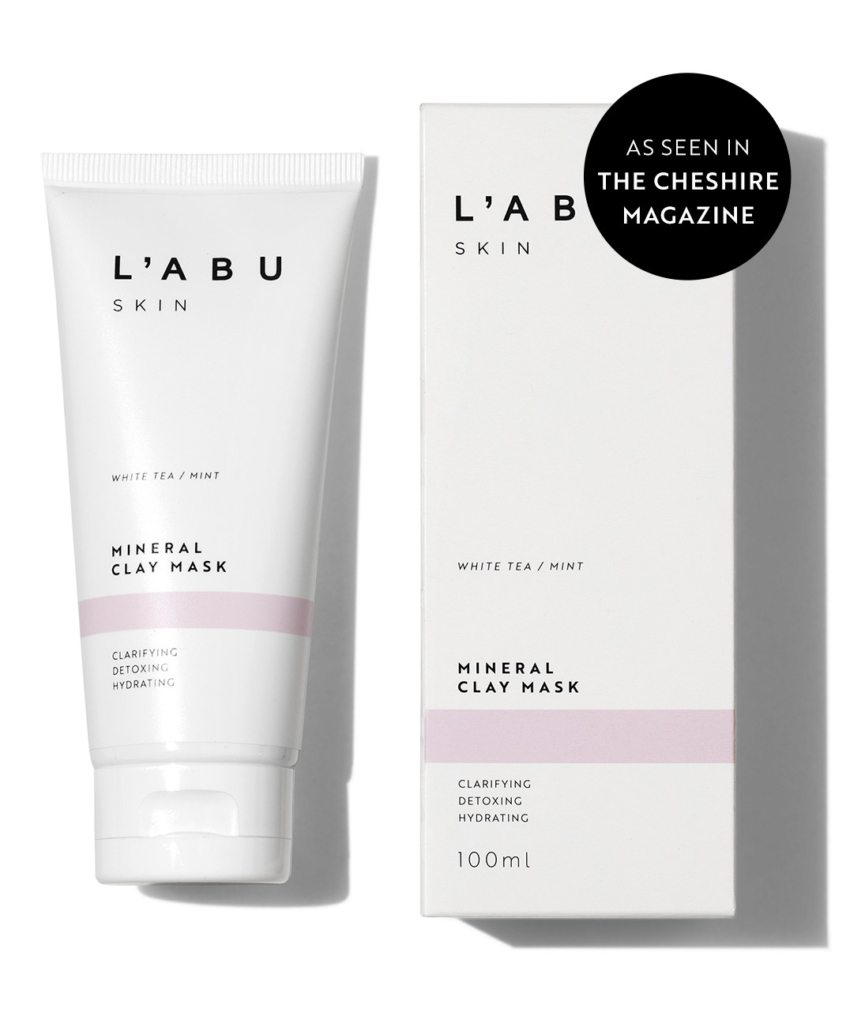 Shop: Mineral Clay Mask